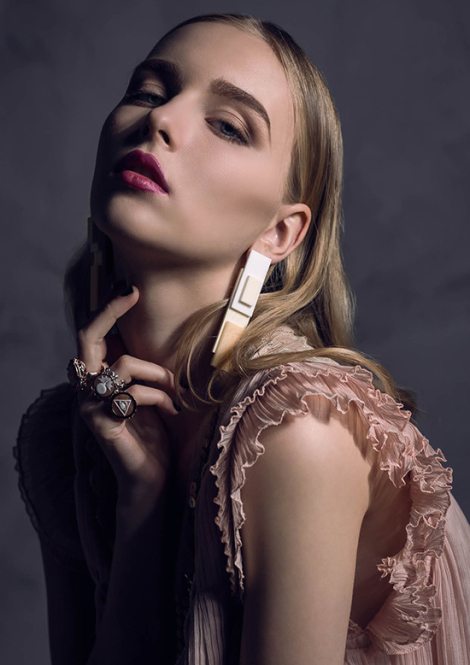 Breaking Wall for Institute Magazine
---
There is a really serious side in Plexi Shock. You will find it in this service by Francesco Fiore for Institute Magazine.
We chose combinations and earrings, preferring the most elegant and rigid aspect of our work with artistic forms.
It is no coincidence that in the images we have selected there is all the experimental aspect of Plexi Shock: the one tied to geometric shapes strongly elongated on elegant color combinations.
Also, as the title suggests, there is our famous "Wall" earring, which is a small hanging wall to your ears.
Credits
---
Photography: Francesco Fiore
Styling: Ottavia Russo
Hair & MakeUp: Elenoire De La Vallèe
Model: Beatrice Simion