Plexi Shock is an Italian fashion house specialized in handmade jewels. We do unique pieces and limited series.
Plexi Shock is a contemporary acrylic jewelry company born in Rome in 2009 by the cooperation of electroacustic composer Salvatore Etre Borrelli and photographer Federica Ravanelli.
Plexi Shock is a rhizomatic and ultraconceptual collection of ideas, shapes, geometries and lines gathered around plastic materials, especially plexiglas perspex & acrylic, but also wood, Bakelite, mirrors, brass, leather and neoprene. It has a triple historic influence: one is Art Deco, reinterpreted through chromatic overlaps and outstanding colors; a second is Minimalism/Op Art, revised in an expressionistic manner, through the use of total black, treated as it was 3D. The third inspiration is the imagery of the Eighties, and the music of those years, read through postmodern lenses, which means crossings and transformations.
Raised from a genuine passion for art, cinema, experimental music and contemporary philosophy, the brand harbors an unconditional love for an original and avant-garde research product, and for a refined allure and an uncompromising elegance, to release real works of art, morphologically innovative and timeless unique.
That is the reason Plexi Shock is naturally oriented towards a special, intellectual audience, just visionary as our jewels are.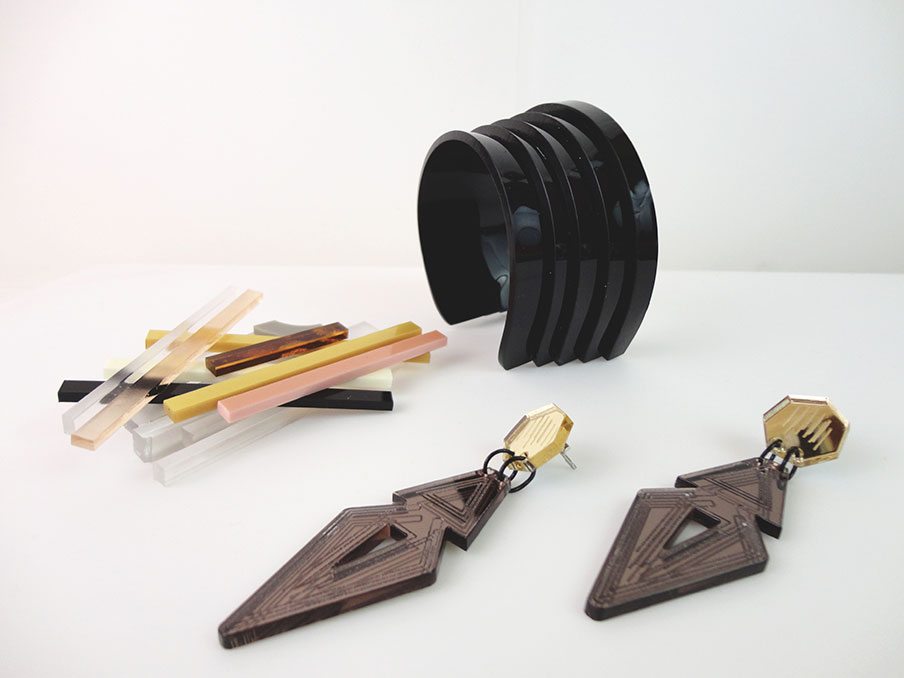 Colors are developed and realized by a foreign company specifically for Plexi Shock. It's best quality plexiglas sheets, with outstanding thickness and pigmentation. We don't use to leave anything to chance, cause colors have to be unique, just as the exclusive series of our jewels.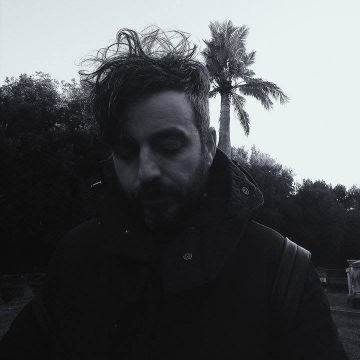 CEO & Designer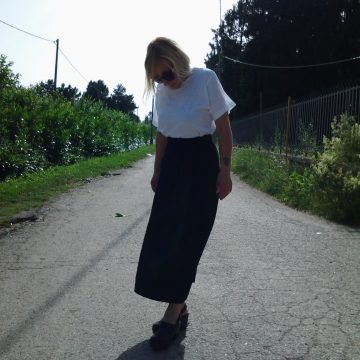 Sales Department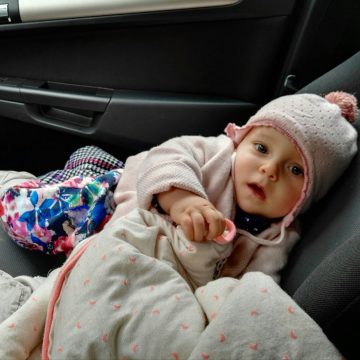 The Muse