UFO | Acrylic Spaceship with Cow Brooch
Have you ever seen flying saucers?
I do. One night, years ago.
The UfO plexiglass spaceship was exactly like this brooch. Metallic gray and yellow. With a large blue ray coming out from below.
Hence, the rest is fiction.
These are UFOs who like to catch cows. They are carnivorous aliens.
In conclusion, the brooch is extraordinary. In the irreverent and caricatural aesthetics of our "Candy & Sky" line: postmodern, fun, imaginative.
It's the fantastic serie of Candy & Sky Brooch as Volcano
Measures:
Width at the widest point: 6.8 cm
Height to the highest point: 8.7 cm
Depth of the point with multiple overlays: 6 mm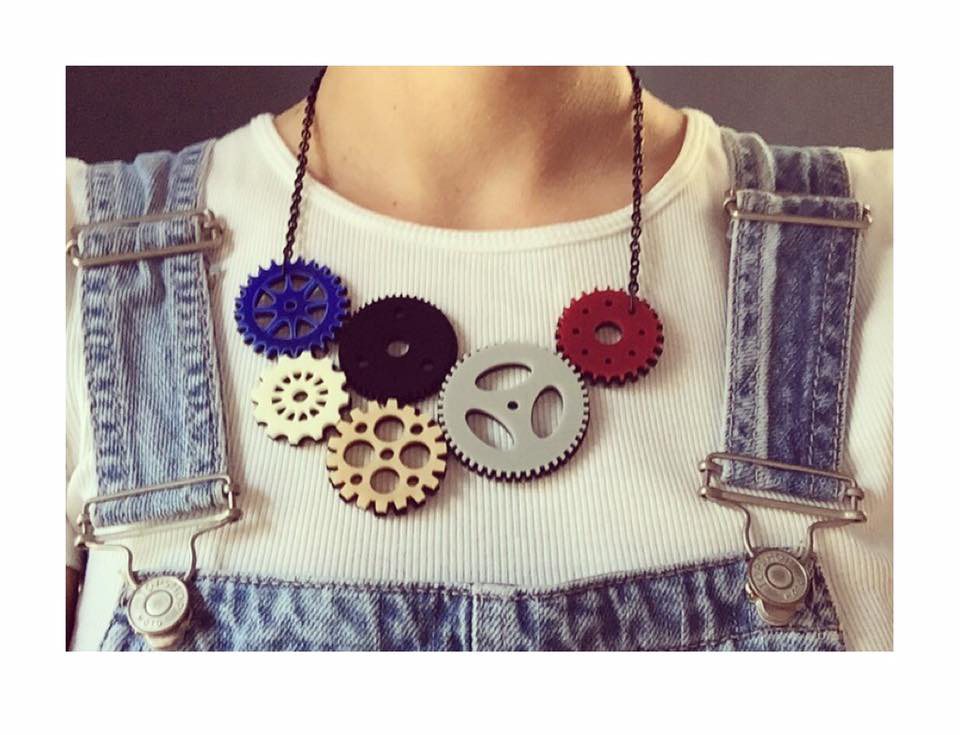 Candy & The Sky, Necklaces
△▽△ Measurement △▽△ The sizing is perfectly designed and light weight to ensure your comfort. • approx. 7.7 cm long X 12 cm wide.
€

50.00 –

€

65.00