Natura | Artistic & Abstract Anti-Form Earrings
Add to Wishlist

"Metamorphosys" as a line follows the evolution of antiforme. Material understood as plasticity and connection.
In Nature you have to forget about what you know. Break down the wall of vividness and consensus seeking. You have to make a living with the Nature that is in you. Sometimes it's a beating of wings. Other times a fish in invisible abyss. Other times, an earring with indecipherable but magnetic shapes.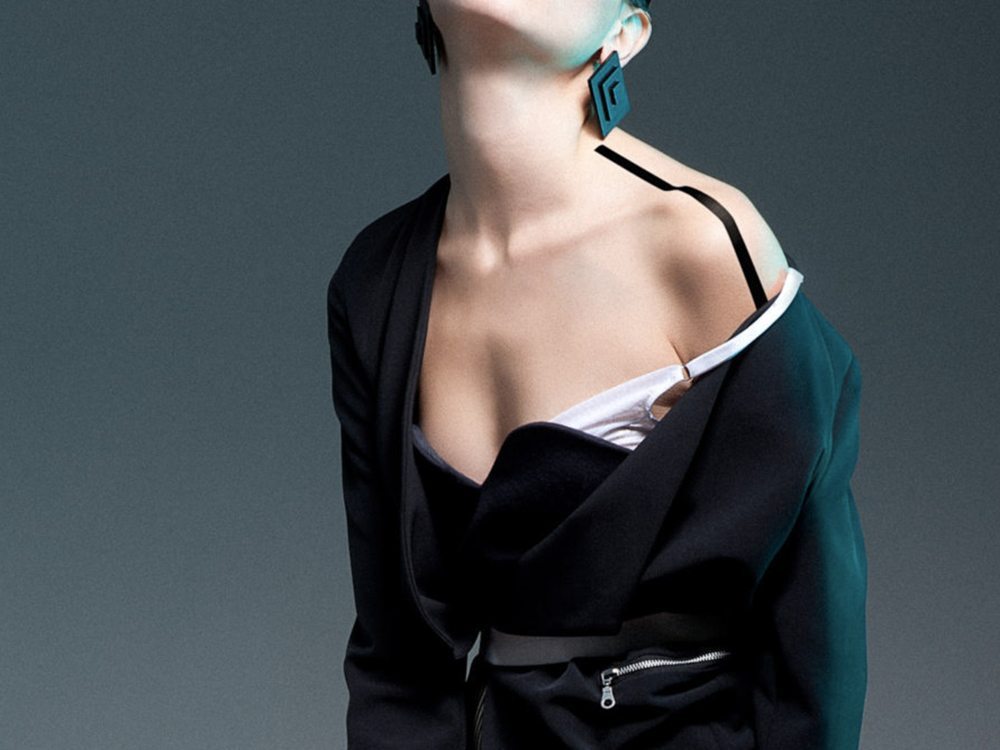 Earrings, Total Monochrome
Architecture is a search for space and emptiness. The Monochromatic line is based on an architectural design. It retraces the empty, the full, the rigid element to make space and acquire space on the body. There's a clear phylosofical inspiration beyond our monochromaticism. And "Haneke" has a topografic, urban, strict tendency. This is a subject we love. Handmade in Italy.
€

55.00