Ghana | Colored Stone in African Dream Necklace
Add to Wishlist

Africa, night, colors, unformulated shapes.
"Ghana" is a tribute to those places. Influenced but hidden. Forms free from schemas. Logic far from what the masses like. Colorful wishes glimpsed by a dream.
A magical and magnetic necklace.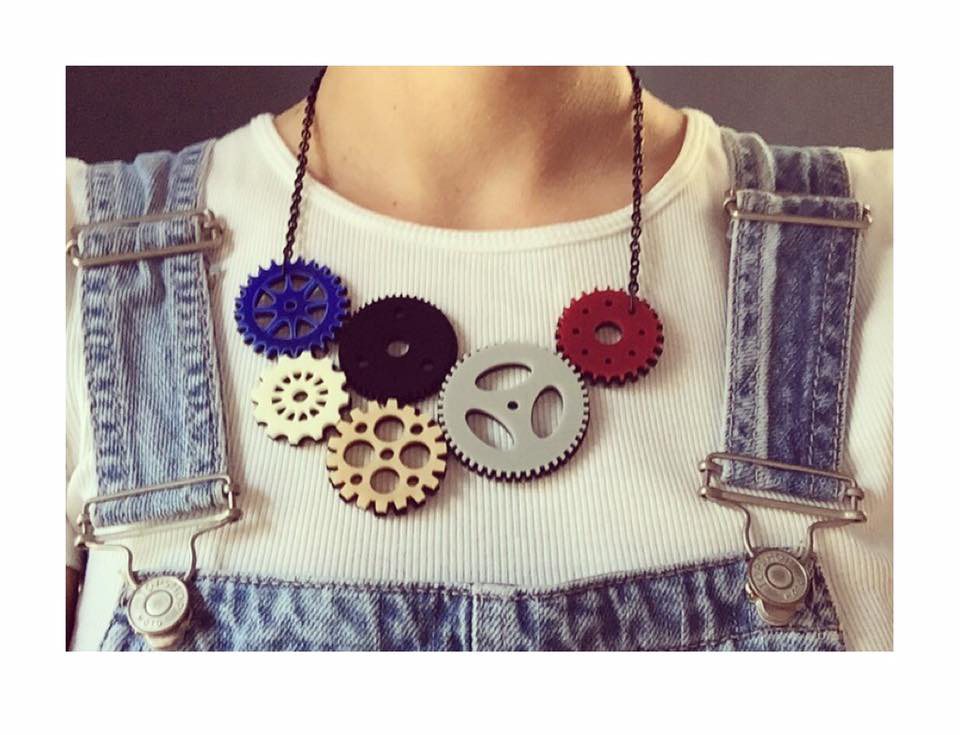 Candy & The Sky, Necklaces
△▽△ Measurement △▽△
The sizing is perfectly designed and light weight to ensure your comfort.
• approx. 7.7 cm long X 12 cm wide.
€

65.00