Living Theater | Perspex Earrings in Movement
Add to Wishlist

Categories: Earrings, Metamorphosis
Tags: abstract expressionism earrings, abstract form perspex earrings, italian designer, Perspex Earrings, perspex European earrings, perspex italian earrings, plexi shock, plexiglas absurd earrings, plexiglass amazing earrings, Unusual Earrings
For the "Metamorphosys" series, they could miss the echoes of a living theater? Could we move away from the need to talk about movement?
The movement. Theater. Color.
These are the three hinges of these absolutely innovative earrings, far from any geometric logic.
"Living Theater" is a tribute to Judith Malina and the abstract expressionism to which we feel inspired.
An amazing earring.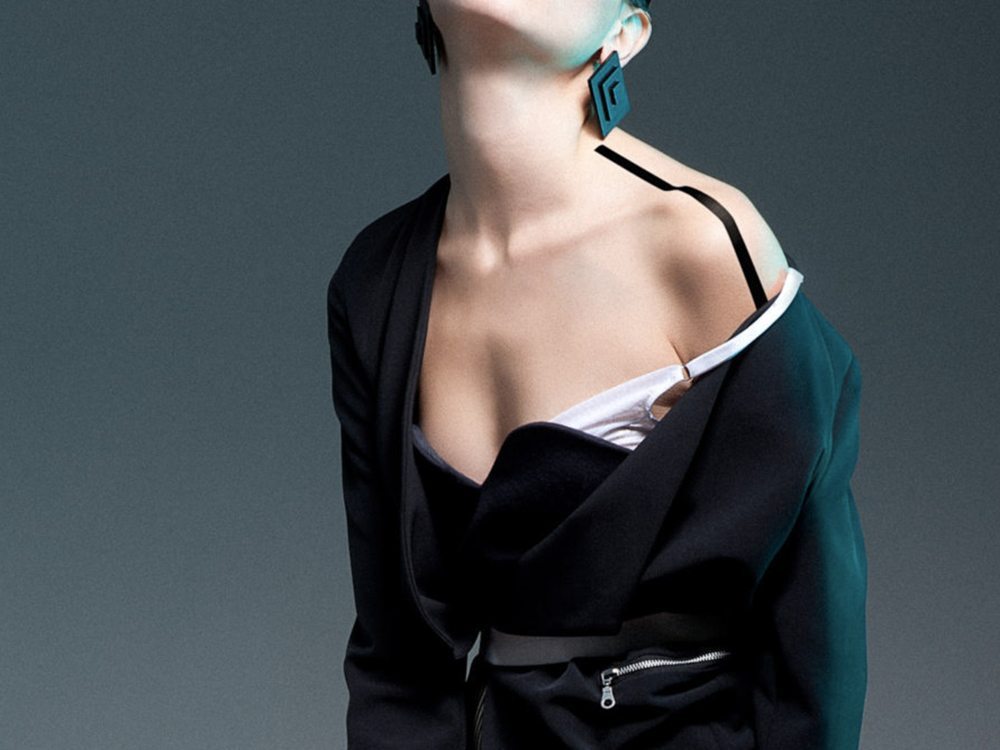 Earrings, Total Monochrome
Architecture is a search for space and emptiness.
The Monochromatic line is based on an architectural design. It retraces the empty, the full, the rigid element to make space and acquire space on the body.
There's a clear phylosofical inspiration beyond our monochromaticism. And "Haneke" has a topografic, urban, strict tendency. This is a subject we love.
Handmade in Italy.
€

55.50